Komuello, the most innovative & comfiest baby shoes. 
✔️STAY ON: The cotton top wraps the little feet just like comfy socks - easy to put on and take off. Superior elasticity helps keep them on. 
✔️NATURAL: Non-toxic, BPA Free, ultra-light (32g - size 5), recyclable, 100% TPE (Thermoplastic Elastomer) rubber material (often used in baby teething toys) keeps it both soft and supportive - making it easier to walk and run. 
✔️BREATHABLE: Tiny holes on the sole for air circulation. 
✔️SLIP RESISTANT: Beehive patterned TPE natural rubber sole is perfect for indoor and outdoor. 
✔️EXTRA COMFORT: Komuello's patented unique Air Pocket between the sock layer and sole provides extra cushion. 
Customer Reviews
Customer Reviews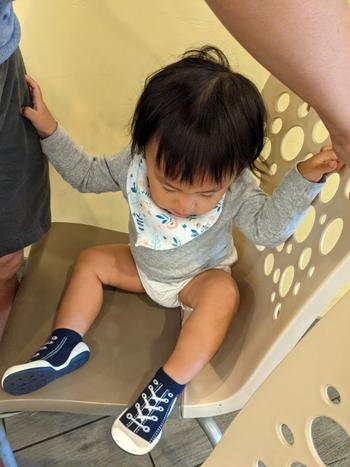 08/03/2021
I recommend this product
Love love how versatile and comfy these are!
This is our 5th pair of Komuello shoes. We've a 16 months old who absolutely LOVEEES these shoes. They look super cute and also very comfy to wear. She walks around in them all day long. It's also very flexible and bendy, which is great for a beginner walker to get a good gripe. Love their fun designs! The only thing I'd caution is that the fabric does get roughed up if your toddler climbs onto rocky surfaces so treat them with care!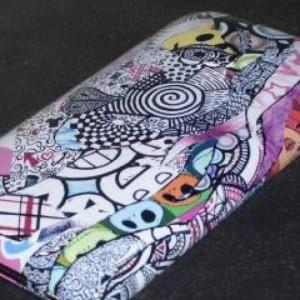 TP
Ting P.

Sunnyvale, California